'8' Ways to Transform your Interiors with Industrial Style!
Earlier, industrial premises were reconstructed into offices then into art galleries, hotels, bars, and shops. Designers covered concrete floors with parquet and decorated the place with exquisite furniture. But then, the industrial style quickly moved to the sphere of household interiors and began to be used both in former industrial premises using existing architectural elements, where an artificial industrial style is created using inherent attributes. 
The 21st century is the time of technology and functionality in architecture and interior design. That is why the industrial style has become increasingly popular.  In order for a home to be decorated in a truly industrial style, it is necessary to understand all of its features.  Furniture of simple clear forms with metal frames, wooden details, and unpretentious finishes is appropriate. Upholstered sofas and armchairs are also fine. For example, a couch bed in the NZ store also adds an amazing appearance to the room.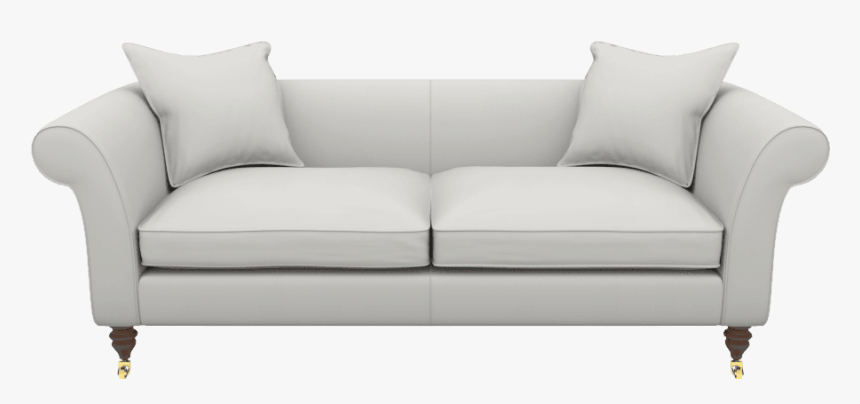 Basically, concrete and metal are used as key finishing materials to decorate walls, furniture, and ceilings. In addition, natural colour schemes and few bright colour accents are commonly used. It involves creating a comfortable space with a maximum of space and using only the necessary items. A combination of raw walls and ceilings with modern technology allows you to preserve the features of the industrial style. At the same time, make sure the interiors of apartments do not conflict with modern computers, refrigerators, stoves, and rough design.
So, how can you transform your interiors with industrial style? Let's have a look at the following.
Table of Content
Tips For Transforming Your Interiors With Industrial Style
Pay Attention to The Colour Palette

Choose Textured Materials

Consider More Lighting Scenarios

Original Decor is a Must-Have

Focus on Industrial Style Furniture

Think About Favourite Rustic Metals

Mixing and Matching Modern Details

Add an Artistic Flair with Expressive Artwork
Wrapping Up!
Tips For Transforming Your Interiors With Industrial Style
Pay Attention to The Colour Palette
The range of industrial styles underlines its historical industrial identity. It is quite gloomy and monochrome to focus on grey, brown, muted orange, beige colours. So, take a basic one dominant colour, apply a large number of its shades, and then highlight them with white and black accents. It is very important to use different textures like rough wood, iron with a slight sheen and rust, uneven brickwork.
Choose Textured Materials
The main ingredients of the style are textured building materials like untreated wood, rough stone, brickwork, rough concrete, and iron. The metal must not be glossy, copper, steel, iron because these are fragments of rust. It is better not to use bright gold and silver as they will give too much shine, and this will alienate your interior from the chosen stylistic direction. A characteristic feature of the direction is the presence of open communications – various air ducts, pipes, beams. Imitation or real, such elements can add additional texture to the room.
Consider More Lighting Scenarios
The manufactory style is about large free spaces, wide window openings, and the maximum use of natural light. Curtains are practically not used. Or, a virtually weightless fabric of light colours is chosen. Artificial lighting is organized using industrial-style lighting fixtures with metal and thick-glass. To create general lighting, lamps of metal lampshades, imitating lamps of factory shops, or simply bundles of light bulbs without any reflectors are used, but with open wiring. Multifunctional lighting like luminaires with flexible hinges is the best choice for industry style.
Original Decor is a Must-Have
When creating an interior in an industrial style, you must use suitable factory attributes or elements that imitate them. Gears, bolts, valves, pipes are not used for their intended purpose, but as elements of space design. The walls are decorated with graffiti paintings, advertising posters, and glowing signs.
Focus on Industrial Style Furniture
Retro or modern furniture items are used for emphasizing the manufactory style. Old items bought at flea markets or found in the attic can become authentic pieces of furniture. A work-table from an old sewing machine, a workbench converted into a kitchen table, open shelves for books with a tube base, all such elements will fit well into an industrial interior. Upholstered furniture can also be appropriate. But make sure they are plain and simple in shape, completely free from the unnecessary decor.
Think About Favourite Rustic Metals
During the days of steel and iron manufacturing across the world, the use of industrial products and metals were pre-eminent in plumbing and lighting fixtures, cabinet, and doorknob hardware, and for structural members in the roof. So, it is recommended that get acquainted with iron as in ornamental and structural is an industrial element that looks wonderful in the contemporary home. Do not forget to take into account the brushed nickel, copper, and cast iron metals in order to provide a space for an organic and industrial appeal to your home. 
Mixing and Matching Modern Details 
Adding an industrial element into your home is the strength to mix and match your modern concurrent styles with older encouraged architectural specifications. One of the prominent areas to do this is the Kitchen. For decorating a kitchen in an industrial style, a combination of wood and brickwork is most suitable. Modern-day appliances with sleek stainless steel or unified cabinetry with a coordinating panel can obtain ideas from the industrial era to give a nod to industrial elements. At the same time, built-in storage systems and household appliances are used to achieve completeness of the style direction, which emphasizes the minimalist commitment. 
Add an Artistic Flair with Expressive Artwork
Another way to provide a space for industrial architectural details in your home is to use expressive artwork for creating an amazing design style. Various decor elements like bold graphics, murals, and even painting bold symbols on an exposed brick wall can make an instant impression. It would be if you go with your own artwork ideas and choose an even abstract painting to turn your boring walls into an artwork.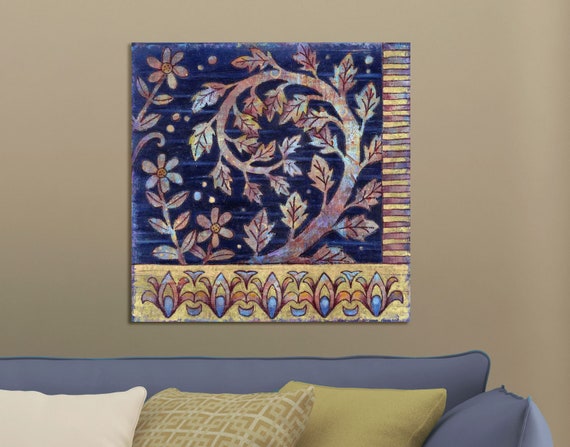 Wrapping Up!
In the process of creating and implementing a design project, it is important to strike a balance – not to deviate too much from the concept and not to make the apartment overly pessimistic and cold. Therefore, it is recommended to hire a specialist of beds r us in Christchurch and take advice from them  – how to change your interiors into industry style.